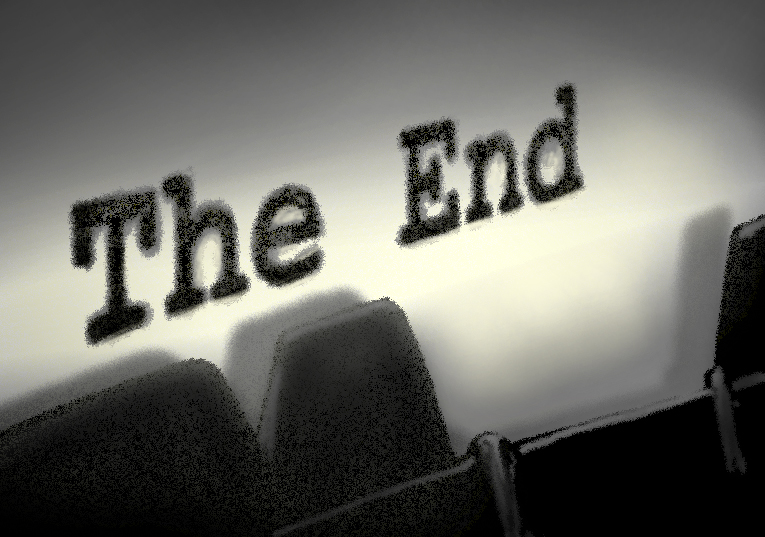 Getting to the end of a manuscript is hard. But finding the right editor can be daunting in its own way. How do you know the person understands your work? How do you know you'll be treated individually?
Easy: ask for a free sample edit. BookAnvil offers this service whether you want an editor, proofreader or mentor.
Simply approach me using the 'contact' form here, and I'll give details so you can submit your work.
Note: If you don't hear back within two days, please contact me a second time (in case a server problem has occurred).
Ultimately what matters is finding the right editor for your manuscript. A free editing sample means you can see exactly what's on offer before you commit.